Victorian Cake Company™
&
Candyland Cupcakes™
"Home of the Original Pink Champagne Cake"
"Serving The Valley Since 1989"
Gluten-Free Cupcakes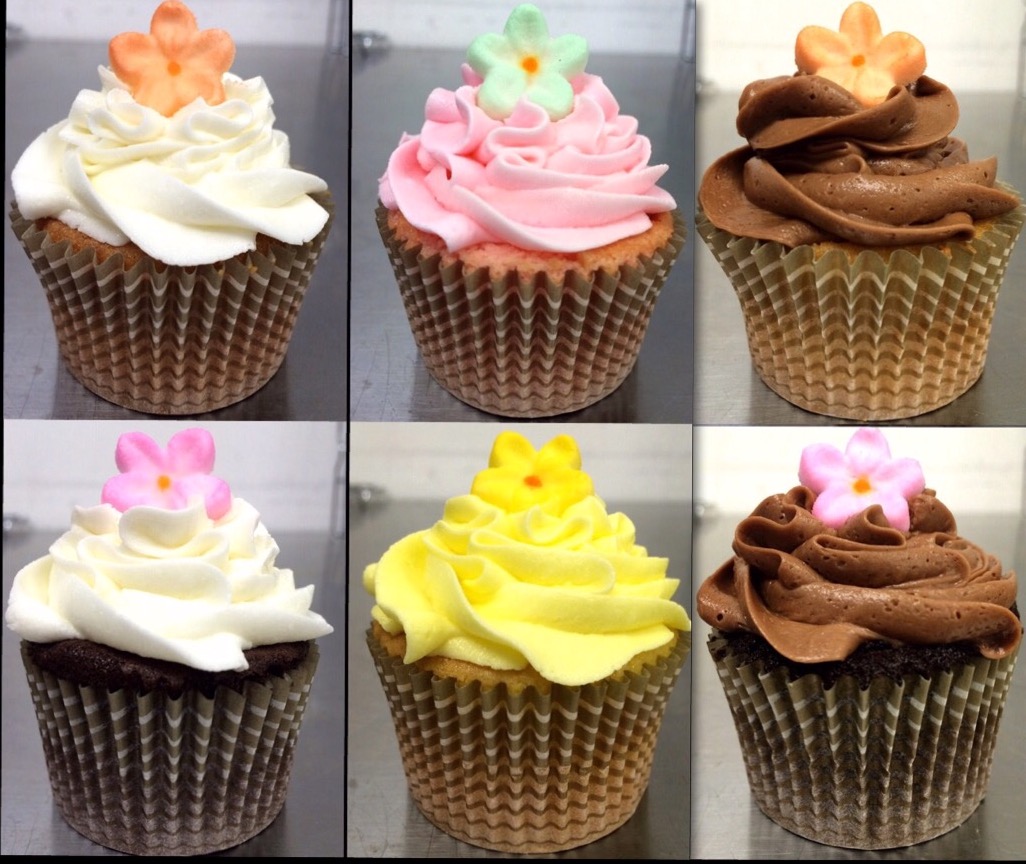 Featuring our all from scratch gluten-free cupcakes... Made from our own gluten-free flour blend, our delicious gluten-free cupcakes are a light fluffy cake comparable to our traditional cupcakes.


To easily identify our gluten-free cupcakes, they are proudly displayed in our green-gold paper liners. We currently offer 6 cupcake flavors including our Signature Pink Champagne, Luscious Lemon, Vanilla/Vanilla, Vanilla Chocolate, Chocolate Vanilla & Double Chocolate subject to availability. Please call ahead if possible as these cupcakes sell out very quickly and check back for more yummy flavors coming soon.


Please note: We are not a certified gluten-free facility. Although we make every effort to keep our gluten-free production separate from our regular production, because all of our mixing and baking is done in the same kitchen, there is always the slightest possibility of cross contamination. If you are severely gluten intolerant or allergic, we recommend that you do not consume our products.
Gluten-Free Cupcakes $4.25 each
---
---
Candyland Cupcakes™
Victorian Cake Company
602-246-4633
A licensed bakery since 1989
©Victorian Cake Company All Rights Reserved